Meet the Team
"I pride myself on being involved in one of the final stages of securing their dream home. It's a responsibility that leaves me with a tremendous sense of fulfilment."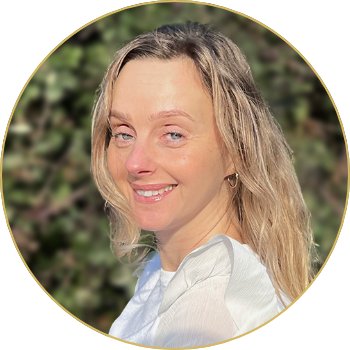 Kelly Cave
Home Insurance Specialist
---
My role with Fortune Financial
My name is Kelly and I'm a Relationship Manager and Home Insurance Specialist at Fortune Financial. I have been with the company for over three years now, originally holding the position of 'Relationship Manager'.
My varied and interesting role involves client engagement and diary management for our amazing team of Advisors. Nowadays, I am able to involve myself more completely in a client's home insurance journey.
I am delighted to say that I work with a fantastic group of people. Having such a great array of characters in the office makes for an exciting and friendly atmosphere; there is never a dull moment!
The team and I often hold in-house events, ranging from table tennis and basketball to rounders. These activities enable us to de-stress, recharge and have fun, all of which are paramount for maintaining a positive work mentality.
We also love our charity challenges, where we raise money for MIND, a mental health organisation that is close to all of our hearts. Recently, we completed a twenty-six mile walk and 'The World's Ten Tallest Buildings' challenge, which involved climbing hundreds and hundreds of steps; both of which definitely took longer to recover than to actually complete!
That said, I am excited to see which challenge is in store for us next!
Life outside of Fortune Financial
Outside of work, I am a wife and proud mum to my four children. I love spending quality time together, like treating ourselves to a meal out or playing family games at home.
My husband and I also enjoy attending stand-up comedy shows. I try not to take life too seriously and love to laugh.
I am thrilled to have a close connection with my extended family, who all conveniently live close by. My sister is my best friend, we talk all the time, love a spa day and adore going for walks with our dogs.
It's great that I can return home to my family everyday, knowing I have helped other families and that is a lovely feeling!
Home Insurance
"Our dealing with Fortune Financial Planning Ltd has been nothing short of phenomenal. I say this because they took the time to guide us and at times educate us on issues that would benefit us. At no point did we feel on our own or uninformed."
"Mark was very knowledgeable about the products I wanted. Very professional and made the process really easy and simple. I will definitely be going back there for future help when needed and would highly recommend."
"Amazing! We had a complicated matter and they made us feel at ease at every point. Found fantastic deal you do not have access to from online searches. Can highly recommend and have already recommended to friend who's buying their first home."
Read more reviews