Contact Us
Looking to move home or think you're paying too much for your mortgage?
Need a home insurance quote or life insurance cover?
Our team of specialist advisers are here to help.
Get in touch
Fortune Financial Planning
Alexander House
40A Wilbury Way
Hitchin
Hertfordshire
SG4 0AP
Our hours
Mon-Fri: 9:00 – 19:00
Sat: 9:00 – 17:00
Sun: 9:00 – 14:00
Contact
Phone: 01462 510 400
Email: ku.oc.laicnanifenutrof@ofni
Follow Us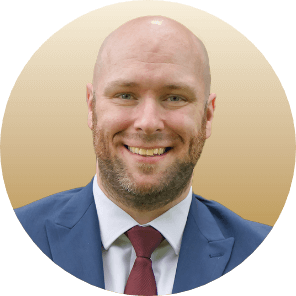 Ready to find the perfect mortgage?
Contact our Mortgage Advisers and we'll find the perfect mortgage for your situation. Complete this form or call 01462 510 400.